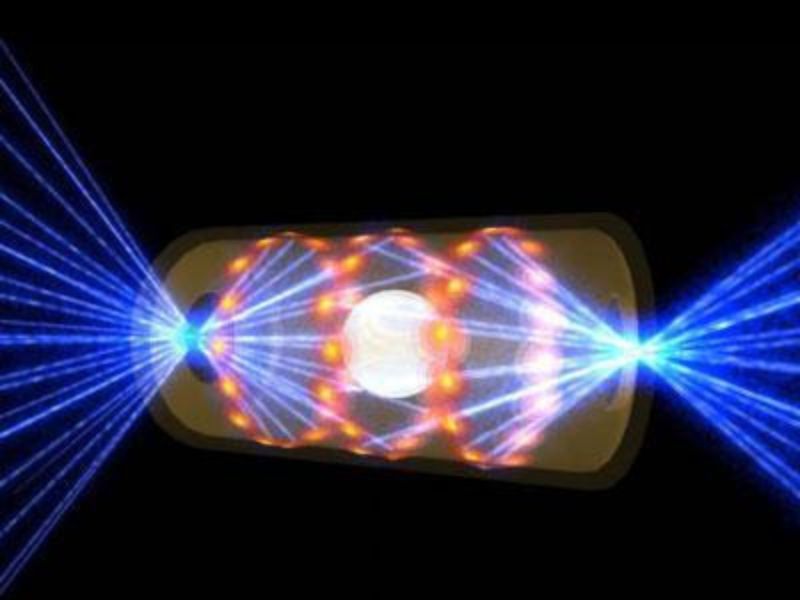 Nuclear fusion beyond energy break-even for the first time
December 14, 2022
PASQuanS2 (Programmable Atomic Large-Scale Quantum Simulation) aims to develop next-generation programmable, large-scale atomic quantum simulators operating with up to 10,000 atoms building on the successful European Quantum Flagship project PASQuanS.
Coordinated by the German Max Planck Institute of Quantum Optics, PASQuanS2 unites 25 academic and technology partners from Austria, France, Germany, Italy, Slovenia and Spain The European Union funds PASQuans2 with € 16.6 mil over the next 3.5 years under the Horizon Europe Framework Programme
CNR-INO will give key contributions to the PASQuanS2 project goals by developing novel experimental and theoretical tools, focusing on increasing the scalability and utilizing entanglement as a resource in quantum simulators. We will devise methods to detect and characterize entanglement among several parties in quantum simulators, and realize new single-particle resolved optical control, diagnostics and imaging techniques for atoms trapped in tweezer arrays, optical lattices and programmable potentials.
For more information, visit: www.pasquans2.eu