Marmugi Luca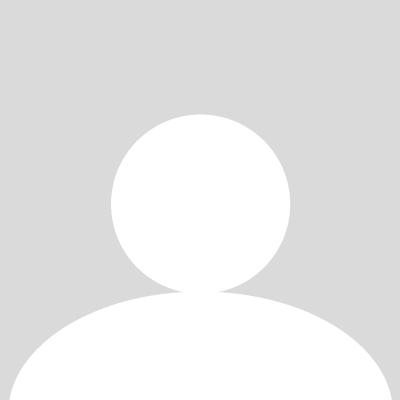 Professional Profile:
(Associated)
Activity field:
Research
Main office/laboratory:
Sezione di Pisa
Laboratory phone number:
0503152541
E-mail:
OrcidID:
0000-0001-7405-5141
ScopusID:
23477770400
Primary activity:
Atom/surface interaction: light-induced desorption and its applications in fundamental physics and sensing.
Coherent phenomena in alkali metal vapors thermally and optically controlled: Coherent Population Trapping, Electromagnetically Induced Transparency in sealed cells and magnetometry, even with full optical stabilization of atomic vapor density by light-induced desorption.
Atoms diffusion in disordered porous media: diffusion, anomalous diffusion and photo-induced production of metal nanoparticles in porous glass matrices.
Laser cooling: hyperfine spectroscopy of stable and radioactive atoms in MOTs.Main experiences acquired: Atomic spectroscopy techniques
Metal nanoparticles spectroscopy
Laser cooling
Laser systems and related technologiesOthers Funded Projects in which he/she participates: Sorgenti di atomi controllate la luce per spettroscopia coerente ed altre applicazioniPublications, Research Results, now, in INO's database are: 29  –   Papers JCR/ISI Journals, are: 16  –   Books or Chapters, are: 0  –   Papers in Journals not indexed JCR/ISI, are: 0  –   Conference proceedings, are: 4  –   Abstract, are: 8Bibliometric indices are calculated USING ONLY THE INO DATABASE and the number of citations from "WEB OF SCIENCE" (of Thomson Reuters) is updated at 2021-11-21  –   maximum number of citations for an article: 23  –   maximum impact factor (IF) for a journal when an article is published: 3.589  –   H-INDEX: 7   G-INDEX: 11   HC-INDEX (contemporary): 5    –   List of TopTen papers in citations  –   List of TopTen journals in Impact Factor